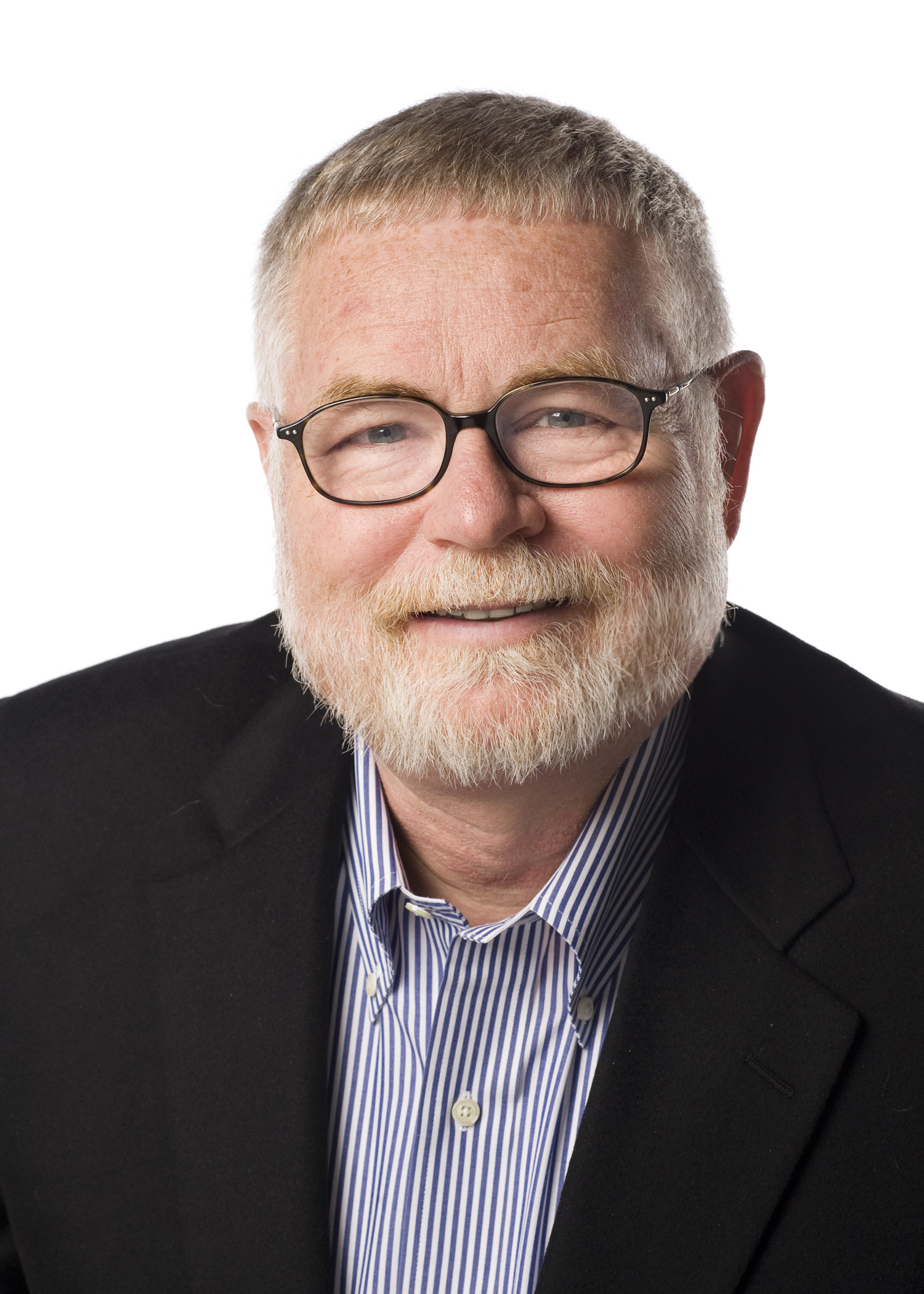 Diversity Rules Magazine welcomes Jonathan Crutchley as its feature guest in the November issue. Crutchley is a founding partner and owner of the world's largest gay brands that includes Manhunt and Jack'd. He has joined the advisory board of The National Coalition of Rent Boys & Allies, an organization advocating for the legal rights of male escort workers. Through his membership he is defending individual privacy and sexual freedom.  The group formed in response to the August 25th raid on Rentboy.com in New York City by the NYPD and Homeland Security.
JRK: Can you give us an idea of who Jonathan Crutchley is — where you are from and all that good introductory stuff.
JC: My family is from the New York City area, and I settled in Boston, MA in 1975 after college, where I had a successful career in finance and real estate. I invested in a telephone chat service for gay men in 1992, which turned into an internet web company, Online Buddies, Inc. by 2001. Our products include Manhunt and Jack'd, helping gay men to chat and meet through the internet and mobile phone. Our company serves the gay community and I am a proud supporter of gay civil rights.
JRK: Before we get into your joining the Advisory Board of The National Coalition of Rent Boys & Allies (NCORB), can you provide us with some background on the August 25th raid of Rentboy.com in New York City by the NYPD and the Office of Homeland Security?
JC: I have a suggestion. Why don't you ask the Homeland Security people if they have run out of terrorists to catch or travelers to grope in airports? It's beyond me why this Federal agency has any involvement with an escort advertising service in New York. Rentboy.com has been in business for 19 years, and the local law enforcement authorities haven't had a problem with it. Why should the Federal Government?
JRK: You, along with many others, believe this raid violated the constitutional rights of US citizens. The NY Times Editorial Board even called the raid "peculiar." Can you expand upon why you think it was violation of constitutional rights and what you feel the real motivation was for this raid?
JC: The real motivation for this raid is this: Government always wants to get bigger. Just as the prohibition of drugs has totally failed to solve the drug problem, it has created secure lifetime employment with benefits and pensions for those who work in the police, courts, and prisons, and millions of Americans are locked up because of addiction. Likewise, sex work is the oldest profession, and it will never go away, but the Government can create employment by prosecuting people in this business and locking them up. Nothing good will come to society from this, but it gives government employees work to do.
JRK: You have stated that you founded your company "in the name of individual privacy and sexual freedom" and that "in the name of individual liberty, the Federal government needs to do the job it was given to do by the Constitution." What specifically do you feel the "job" is that was given to the government by the Constitution as it relates to this case?
JC: Our Federal Government is a limited government. The Constitution recites a short list of reasons for its existence. These include having an army, navy, postal service….. Things like that. Anything else should be left to state and local governments, and to the people.
Chasing escorts is not on the list of the Federal Government's duties. It's as simple as that. If the state of New York wants to shut down Rentboy (which they haven't and don't seem inclined to do), it is the business of state or local government and not the Feds.
JRK: Can you tell us what the purpose of the Advisory Board for the NCORB will be and how do you envision your role in its mission?
JC: NCORB was founded by Norm Kent, who is a criminal defense attorney in Florida. Mr. Kent has stated that he intends to file a lawsuit in Federal Court to have the Rentboy prosecution declared unconstitutional and to have all laws criminalizing sex work thrown out as well. Look, I am not a lawyer, but here is what I understand about the law. The Bill of Rights protects us against unreasonable searches and seizures in our homes, and citizens have a right of privacy in our homes. Whatever consenting adults do in their homes and in their bedrooms is their business and not the Government's. Using those principles the U. S. Supreme Court has ruled over the years that married couples, husband and wife, may use birth control, despite government disapproval. The Court has ruled that a woman may choose to have an abortion. It's her business, not the government's. The Court ruled in 2003 in Lawrence v. Texas that laws against sodomy were unconstitutional after Texas police entered two gay men's bedroom and arrested them for having sex. Finally, this principle was the basis of the Supreme Court decision legalizing gay marriage.
My role in all this will be to support the gay community and support gay civil rights.
JRK: While public pressure and the formation of this advisory board may not stop the prosecution of this case by federal officials, what impact do you think mobilizing the LGBT community against such capricious actions by the federal government will have moving forward?
JC: I think that the public reaction to the Rentboy raid has surprised the prosecutors and made them uncomfortable. Important civil liberties groups, including the American Civil Liberties Union and Lambda Legal Defense Fund have come forward on behalf of the Rentboy employees. This won't be a slam dunk for the prosecution.
JRK: Although this very questionable action by the Federal government and the formation of the advisory board is specifically geared toward male escort workers, what do you think the potential overall ramifications might be on the escorting profession and sex workers generally?
JC:  This is our chance to get rid of these laws and change the way sex workers are regulated.
JRK: How do you think we can overcome the stigma against sex as a profession and penalizing people for simply making a living providing companionship to those who seek it?
JC: It will all take time. The first step is to speak up against oppression.
JRK: Many countries have legalized prostitution such as Canada, much of South America, Australia and some others, while others turn a blind eye to it. What do you see being the benefits to a more open embrace of sex, sex workers and the escorting profession?
JC: It is a good thing when everybody minds their own business.