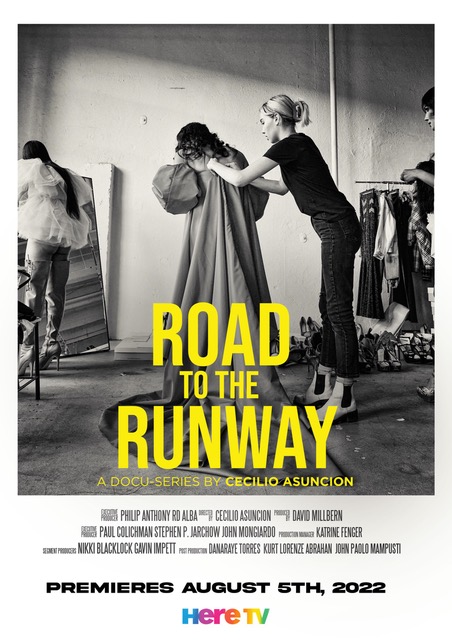 Welcome to the August issue of Diversity Rules Magazine. This month's issue features Road to the Runway where transgender fashion models navigate their individual paths to stardom on Here-TV premiering on August 5th.
Road to the Runway examines the roles that gender, race, socio-economic status, and familial approval play in the lives of young, beautiful women charting their course toward fashion's latest frontier: the transgender supermodel. The series profiles the twenty hopefuls competing in this year's annual Slay Model search. Cameras follow the women to their hometowns to uncover their roots: the environments they were reared in and the circumstances that helped shape them into the beautiful, statuesque, fashionable young women they are today. Executive produced by GLAAD-award winner, Cecilio Asuncion, Phil Anthony, RD Alba, and produced by Emmy-award winner David Millbern, Paul Colichman, Stephen P. Jarchow, and John Mongiardo, Road to the Runway is an important reminder that these Trans models are more than mannequins: they are daughters, friends, and partners in love, with stories that deserve to be heard.
Click HERE to read the full story about Road to the Runway in the August issue of Diversity Rules Magazine.
---