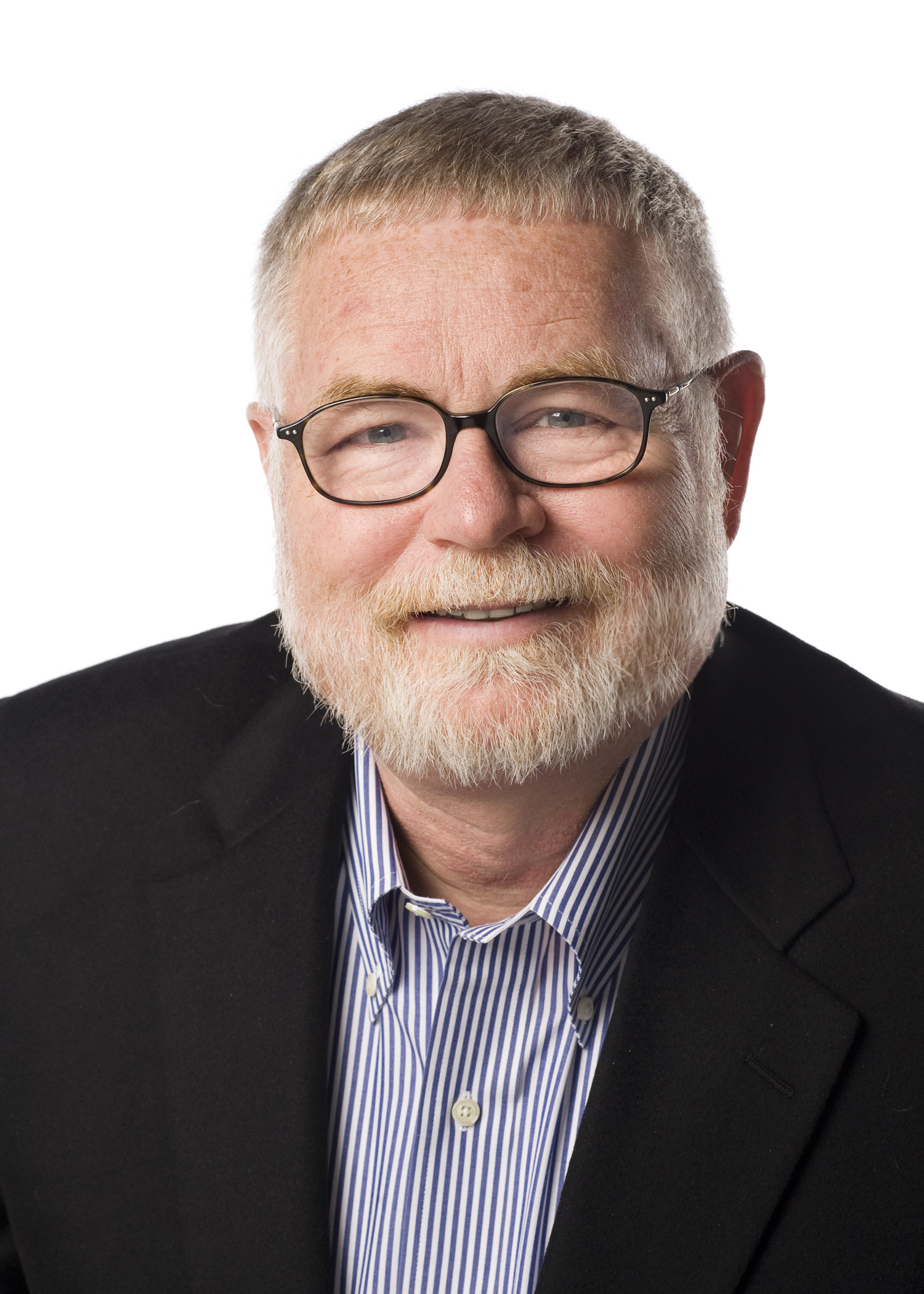 Diversity Rules Magazine welcomes Jonathan Crutchley as its feature guest in the November issue.  Crutchley is a founding partner and owner of the world's largest gay brands that includes Manhunt and Jack'd.  He has joined the advisory board of The National Coalition of Rent Boys & Allies, an organization advocating for the legal rights of male escort workers.  The group formed in response to the August 25th raid on Rentboy.com in New York City by the NYPD and Homeland Security.
In regard to his decision to join NCORB, Crutchley states that "It is no business of the government at any level— be it federal, state, or local— to enter the bedrooms of consenting adults and tell them what they may or may not do within that private setting,"  He has made a financial contribution to the legal defense team representing Jeffrey Hurant, founder of Rentboy.com.  "Such matters are certainly not the business of the Department of Homeland Security, which was created after September 11, 2001 to protect citizens from foreign terrorists."
Federal agents joined the NYPD in shutting down Rentboy on the assertion that Rentboy was using interstate commerce to violate local New York laws.
Mr. Crutchley is not alone in believing that federal agents violated the constitutional rights of U. S. citizens.  The editorial board of The New York Times even called the raid 'peculiar.'
"I founded my company in the name of individual privacy and sexual freedom," Mr. Crutchley continues.  "In the name of individual liberty, the Federal government needs to do the job it was given to do by the Constitution."
The National Coalition of Rent Boys & Allies was created as a not for profit corporation by attorney Norm
Kent, a well known First Amendment advocate.
Said Mr. Kent in a press release, "The Department of Homeland Security has initiated a questionable legal action which has terrorized thousands of men who were lawfully trading their time and companionship for legitimate compensation.  There is a need for these men to have a collective voice and open forum to speak out against the raid and for their rights."
For more information about the NCORB go to:  www.ncorb.com.