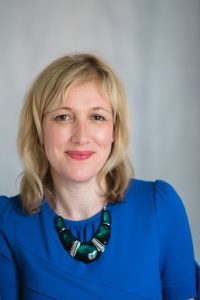 Diversity Rules Magazine welcomes Natasha Stromberg as its October feature.  Natasha is the woman behind Genderbuzz.
Natasha sowed the seeds for the Genderbuzz platform four years ago, when she created a simple slideshow about Global Female Empowerment on her Apple Mac at home. She was driven by her desire to create a business world where women lead and where women own a greater percentage of global wealth.  She also wanted to create a business world which was less environmentally destructive than the one we currently have. She realized that to achieve these goals, she had to create something different, something outside the structures of the established corporate world, so, she leveraged her knowledge and expertise of working in global financial services and in the gender equality arena, and came up with Genderbuzz –  an online marketplace for female-led businesses.
Over the last four years, she has worked tirelessly giving speeches, interviews, meeting with decision makers and influencers, talking to female entrepreneurs, corporate policymakers, and politicians to advance gender equality in the workplace and in society at large. She calls herself a Businesswoman, an Activist, a Fearless Leader, and a proud Feminist.
To find out more about Natasha and Genderbuzz, head to the website!