Peter Minkoff is a lifestyle writer at Queer Voices magazine, living between Australia and Europe. Besides writing, he also worked as a freelance fashion stylist for many magazines. A true craft beer and soy latte aficionado, he loves spending his days at the beach and visiting second-hand stores on a daily basis. Follow Peter on Twitter for more tips.
The lockdown definitely brings a whole different side of us, perhaps even a side of us that we haven't known so far. We got to learn a lot more about ourselves, and we have certainly come to see our flaws, and once we did that, oh boy, were we depressed. When you're a member of a minority group, such as LGBT, the impact of the novel coronavirus is somewhat different. Apart from the fact that a lot of LGBT people live by themselves, which makes the lockdown even more difficult, according to statistics, the LGBT population uses tobacco more than the general population, and there are higher HIV and cancer rates among LGBT members. This is what makes working on ourselves and treating ourselves during the lockdown all the more important. What can we do about it?
Pamper yourself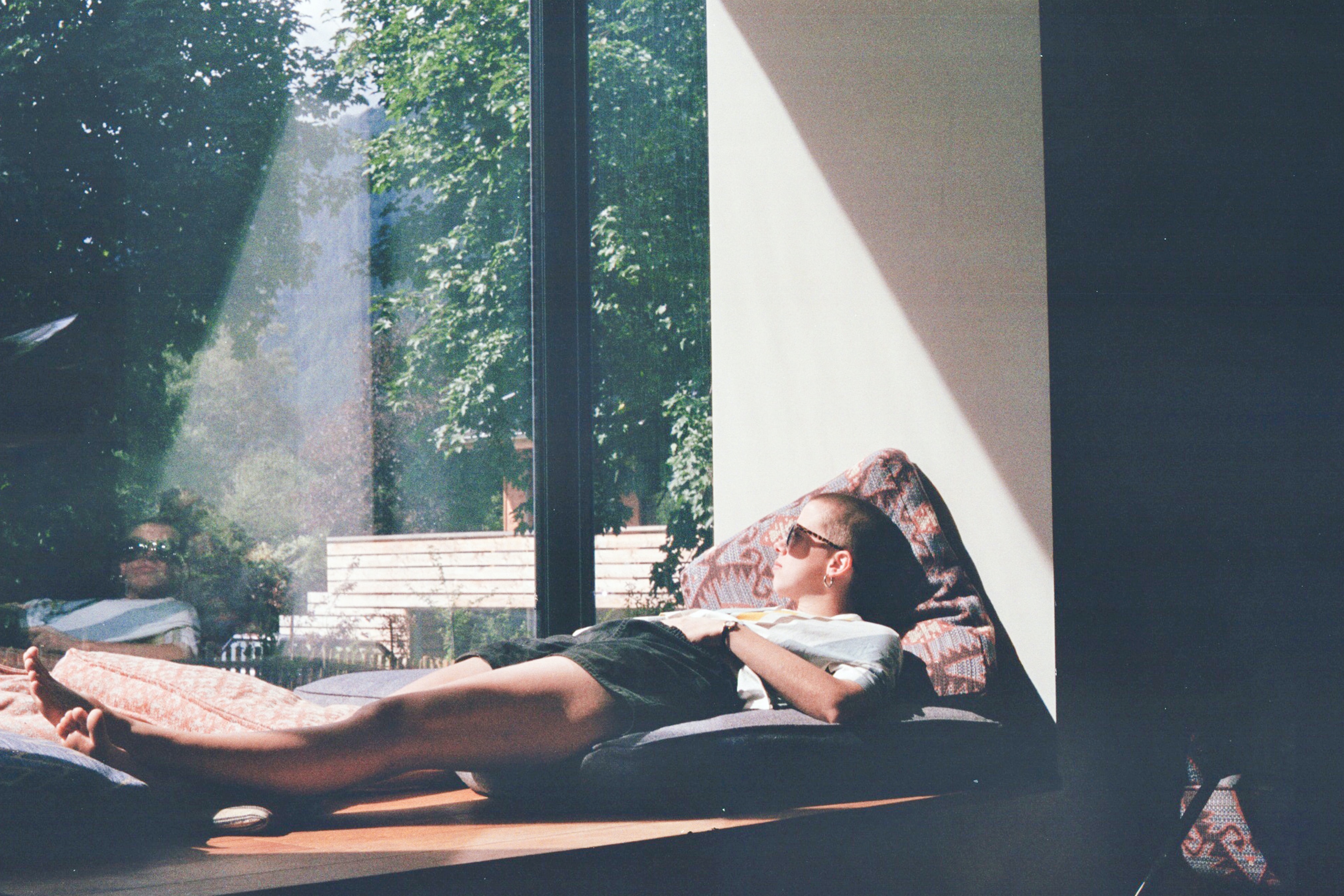 First and foremost, it is very important to pamper ourselves while at home. This, however, doesn't have a general rule – you can do this in any way you find fit. If you like taking long showers, this might be the perfect time to give this to yourself, as, after all, you're not in any hurry. Soothing bubble baths can also be therapeutic. It is important to understand the difference between being selfish and doing something small for yourself and your well-being. This is the time when small things matter, such as having a clean shave, having your hair cut or your nails polished and if you have the resources and the possibility to do it, go ahead.
Look for trip ideas
Perhaps now might be a good time to think about the future and all the nice places we will visit once we get out of the house. It's still unclear though whether we will be able to travel abroad and when, so why not focus on some local options? This is also an amazing way to save some more money as you will not be spending a lot on plane tickets and expensive accommodation abroad. And what does the majority of LGBT like to do when they save money? Spend it, of course. This means that apart from finding good places where you can do near you, you might also get different accessories that will make the upcoming vacation all the more interesting and summery. Opting for a waterproof watch that you can take with you no matter where you're going might just be the small thing that you need to bring a smile onto your face. Let's be honest – you will be swimming somewhere this summer, so this is the right direction to be thinking in if you want to spend a bit on yourself.
Shop till you drop
Speaking of shopping, one can only spend so many days sitting in front of the TV, Netflix, and chilling. However, since it's not advisable to put on your best clothes and head to the mall right now, you can take yourself shopping from the comfort of your own home. Not only do you deserve it, but you will also have something to look forward to when you hit that "confirm order" button. Bear in mind that it's not only shopping for clothes that we have in mind – you can also choose to take a short break from technology and gift yourself a wonderful book or two that you will use to make the lockdown a bit more enjoyable. If you opt for this step, make sure to go with books that have a positive tone, such as the memoirs of every gay's best TV friends – Bossypants by Tina Fey and Yes, Please by Amy Poehler. They will always make your day.
So, there you have it – three things that you can do to make yourself feel better? Don't forget, you are the most important person in your life and you should do whatever it takes to make yourself feel good. And if that involves spending money, planning a trip, or taking a bubble bath with a glass of wine on the side – so be it.