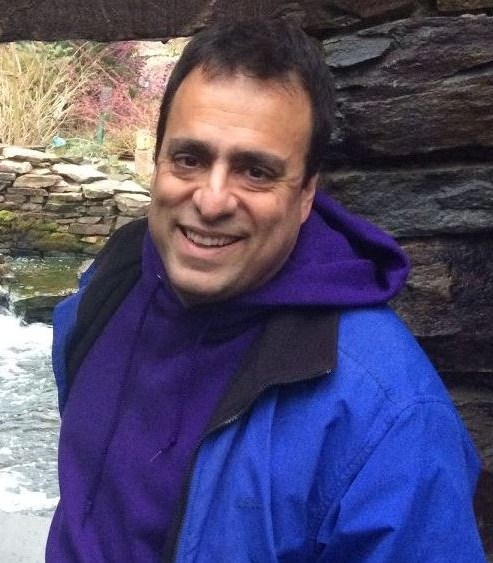 Tony Guadagnino is a marketing consultant. Located in New Jersey, his clients are based across the country, focusing on social media to build their presence on the internet. He studied creative writing in college and is currently working his first novel on the subject of bullying. He lives with his partner Mark.
For the past few months, I have been talking about Gay Icons during the early years of Hollywood. The majority of these people whom I have discussed have been women. So for this article, I decided to focus on the men of early Hollywood.
What I discovered in researching this topic is that men of this time were considered icons in the lesbian community, referred to as dykons (dyke + icon). These men exemplified strength and self-confidence which we see in lesbian women (mostly what has been characterized by dyke women). I find fascinating is that two of these men were closeted homosexuals (or classified as bisexual). Who are they? Get ready to chuckle: James Dean and Marlon Brando.
James Dean was only on this planet for 24 years, who died after the release of two successful films and a third "in the can," released after his sudden and tragic death. A man who loved to live "on the wild side," he loved racing cars and died tragically in an auto accident. Along with Marlon Brando, his short hair stemmed the term "butch look," short hair that many lesbians have copied over the years.
James Dean was very private about his personal life, including his sexuality, and his ambivalence has made him be considered an icon. In 2001, The Gay Times Readers' Awards cited him as unquestionably the greatest male gay icon of all time. If he had ever been questioned about his sexual orientation, he had been reported to respond by saying, "No, I am not a homosexual. But I'm also not going to go through life with one hand tied behind my back." While it had been reported that he enjoyed the company of both men and women, it has also been suggested that he "experimented" with men "for trade," to advance his career. We may never know the truth, but we do know that during a short time on earth, he has been catapulted him to Icon status.
Marlon Brando has been classified as one of the most influential and greatest actors of our time, with a career that spanned over 60 years,
winning two Academy Awards for On The Waterfront (1954) and The Godfather (1972). Marlon left us in 2004, but his contributions to the cinema are still revered around the globe.
Even though he was married three times, and was the father of 11 children (three adopted), his sexuality has always been in question, partly due to his own words. In 1975, he told a French journalist the following:
"Homosexuality is so much in fashion, it no longer makes the news. Like a large number of men, I, too, have had homosexual experiences, and I am not ashamed. I have never paid much attention to what people think about me. But if there is someone who is convinced that Jack Nicholson and I are lovers, may they continue to do so. I find it amusing."
Actor Wally Cox was a childhood friend, and in later years, he told a journalist, "If Wally had been a woman, I would have married him and we would have lived happily ever after." Wally Cox's widow had denied any speculation, calling their relationship nothing more than platonic. Nevertheless, when Marlon died, his ashes and the remains of Wally Cox were scattered at sea together.
One of the men that Marlon Brando allegedly had a steamy affair with was Laurence Olivier, and in 2018, Quincy Jones stated that Marlon also had a brief fling with comedian Richard Pryor (to which his daughter Rain Pryor publicly denied). Laurence Olivier, a Shakespearean actor, 4-time Oscar winner, and also considered one of the most prolific actors in Hollywood, was bisexual and had a long-term affair with Danny Kaye. Their relationship had been so intense that many have claimed they would have married, had it been allowed. Evidence of their relationship was never public until after Laurence's death in 1989, when his private diaries had become public.
Probably the most recognizable gay actor is the late Rock Hudson. While the public was unaware of his homosexuality, Hollywood was well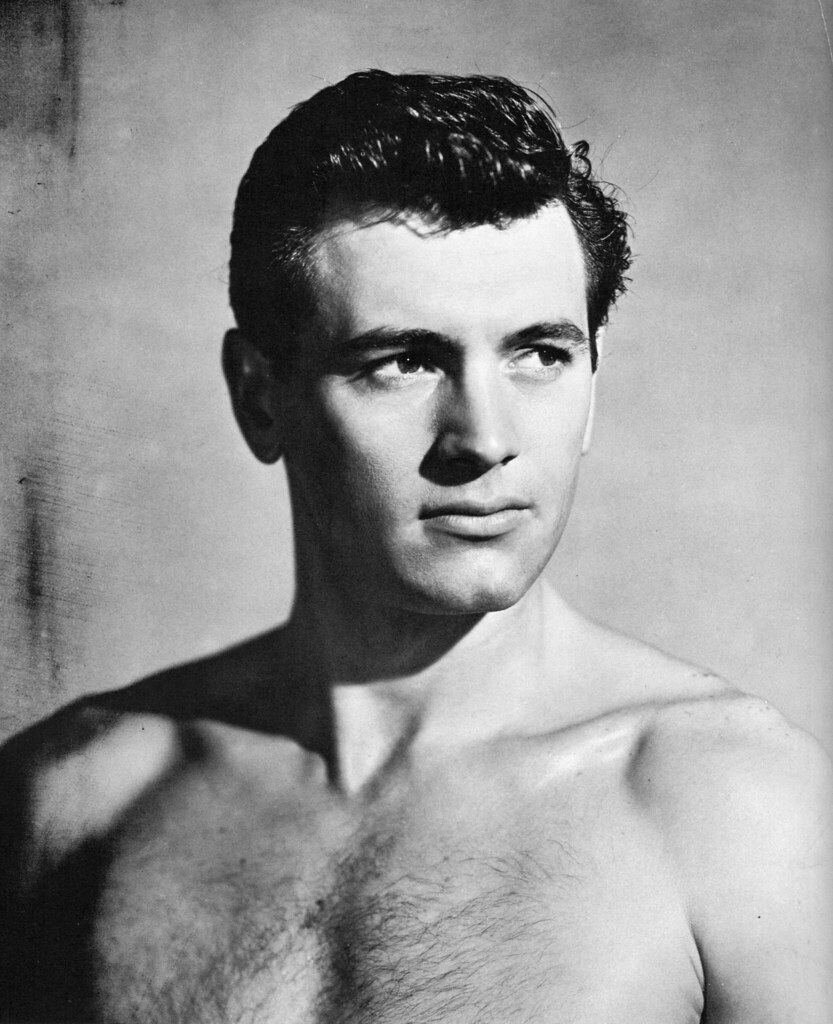 aware of his trysts and his all male-pool parties he'd host. When a magazine in 1955 threatened to publish an expose on his secret life, his agent Henry Wilson duped his secretary into marrying Rock Hudson, ending in divorce three years later. He never re-married and remained "closeted" with men until it was revealed in 1985 that he had AIDS. Rock became the first recognized celebrity to have the disease, becoming the face of AIDS.
Gay Icons have not been isolated to the early years of Hollywood. Future articles will delve into the later years, so stay tuned for my next article on the topic.
__________________________________________________
If you enjoy reading Diversity Rules Magazine, please consider subscribing, advertising or investing in its future.