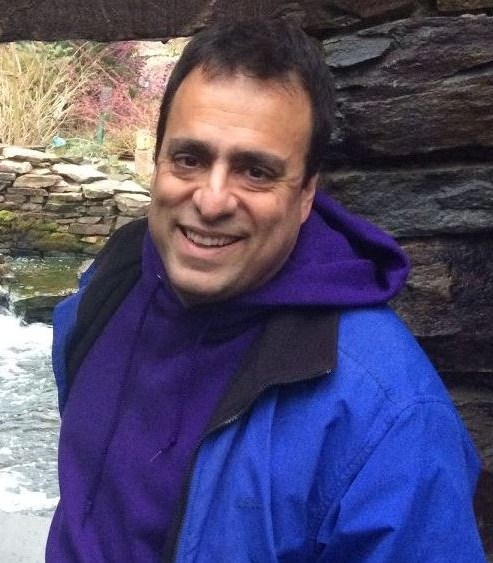 Tony Guadagnino is a marketing consultant. Located in New Jersey, his clients are based across the country, focusing on social media to build their presence on the internet. He studied creative writing in college and is currently working his first novel on the subject of bullying. He lives with his partner Mark.
In the past ten years, Adam Rippon has become a household name within a very short period of time. He is currently 30 years old, yet he has accomplished so much.
Born in Scranton, Pennsylvania, Adam started life with struggles, having been born with severe hearing loss, possibly classified as deaf. However, successful surgeries throughout his first year of life restored hearing to near-perfect levels.
Adam Rippon started his skating career relatively late in life – at the age of ten. It wasn't a planned dream, but skating came to him naturally when his mother began taking him to the skating rink. At the young age of 15, just 5 years after starting to skate, he won a silver medal in the Novel Level at the 2005 U.S. Championships. The following year, he entered the Junior Grand Prix circuit, completing in Croatia and finishing in 6th place. Two years later, he won the gold medal at the Junior Grand Prix and became the first man to break 200 points at the Junior level. Adam was on his way to an exciting skating career.
Beginning in 2009, having turned 18 and now qualified for senior-level competitions, Adam continued to enter competitions across the globe, winning medals and developing a following in the ice skating world. It wasn't until 2018 when Adam was selected as one of the three men to represent the U.S.A. in the Winter Olympics in Pyeongchang, South Korea. He won the bronze medal in the figure skating team event. Following the Winter Olympics, Adam Rippon retired from competitive figure skating.
Adam publicly came out in October 2015, three years before entering the Olympics and becoming the first openly gay American man to qualify for the Olympics. Today, Adam gives courageous words of encouragement to people who want to come out:
"Being gay isn't what defines me, but it's a big part of who I am and I like to talk about my coming out because that's when I started to own who I was as a person. That's what's important, not the being gay part but at some point — gay or straight — you need to own who you are. You can't be afraid of who you are or else you're afraid of your own potential, and if you don't own who you are then you can't grow."
Adam has been paving the way to Gay Icon status, beginning at the Winter Olympics. Vice President Mike Pence (I still have trouble saying those words) was given the ceremonial role of leading the U.S. delegation to the opening ceremony. Knowing of his lack of support for the LGBT community, even with allegations that he funded gay conversion therapy, Adam refused to meet Mr. Pence at an informal gathering of the American athletes with the delegation team. Further requests to meet one-on-one from the Vice President were continuously met with a firm, NO, cementing his feelings when he refused to visit the White House to meet with "You Know Who" in the White House. (I still refuse to call that man the "P" word.)
Though he's only 30, Adam Rippon is a great contender for the LGBT community. His accomplishments on and off the ice entitle him to be recognized as a formidable role model for the LGBT Community.